MONICA GET THE "JOB" DONE T-SHIRT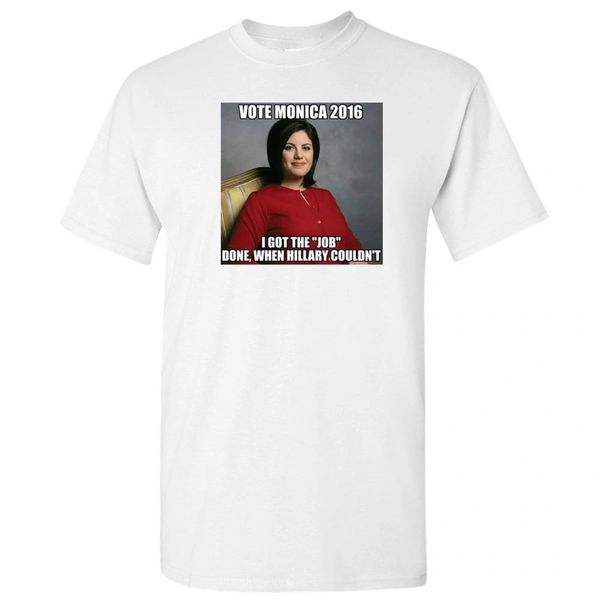 MONICA GET THE "JOB" DONE T-SHIRT
Who better to take advice from, then an expert at giving and receiving in the Oval Office!!f you don't like Hillary, or any candidate this year, and you think there is someone better for the Job, then this T-shirt is definitely the one for you.
100% Heavyweight Cotton T-Shirt
DID YOU REALLY THINK WE WOULD BRING BACK THE CLINTONS WITHOUT MONICA?

Reviews